Finger Post Boxing (July 11, 2017)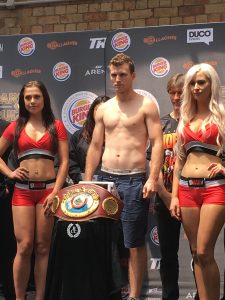 Photo by David Finger
The WBO's review of the Horn-Pacquiao fight is in, and for the second time this month Jeff Horn is declared the winner over Manny Pacquiao after a five judge panel reviewed the fight.
Read my report here on Fightnews.com on the WBO's announcement.
For more Finger Post boxing click here!